We Create Innovative Digital Products to Meet Your Marketing Goals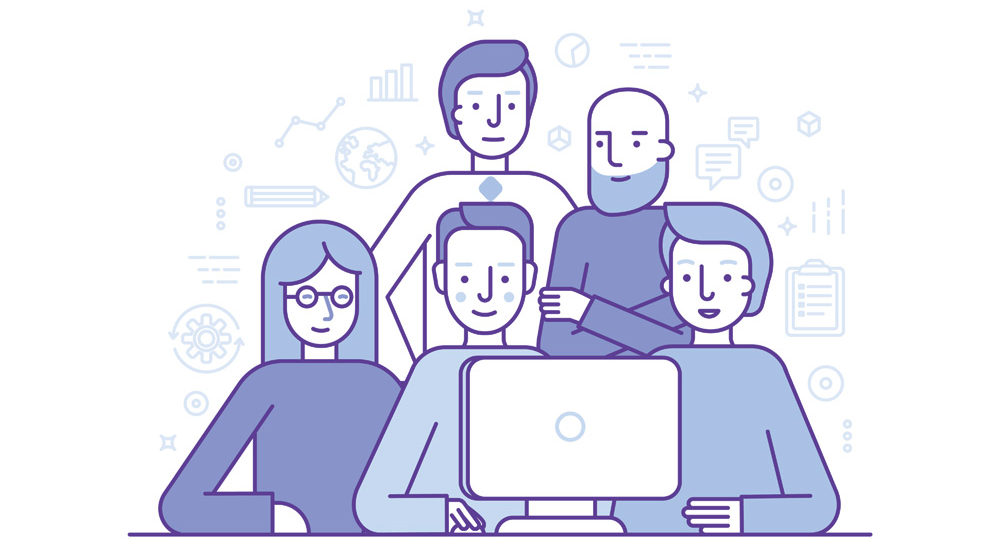 Who We Are
We're a tightly-knit team of seasoned pros. Designers, developers, analytics specialists, copywriters, proofreaders and others, including the account managers who link your team and ours. Combining individual energy and skills to meet your needs.
What We Do
We listen. We ask questions. We make sure we understand your goals. Then we deliver creative products and services to meet those goals – on time and to budget. Effectively reaching your target audiences on the web, on the go, on paper or in person.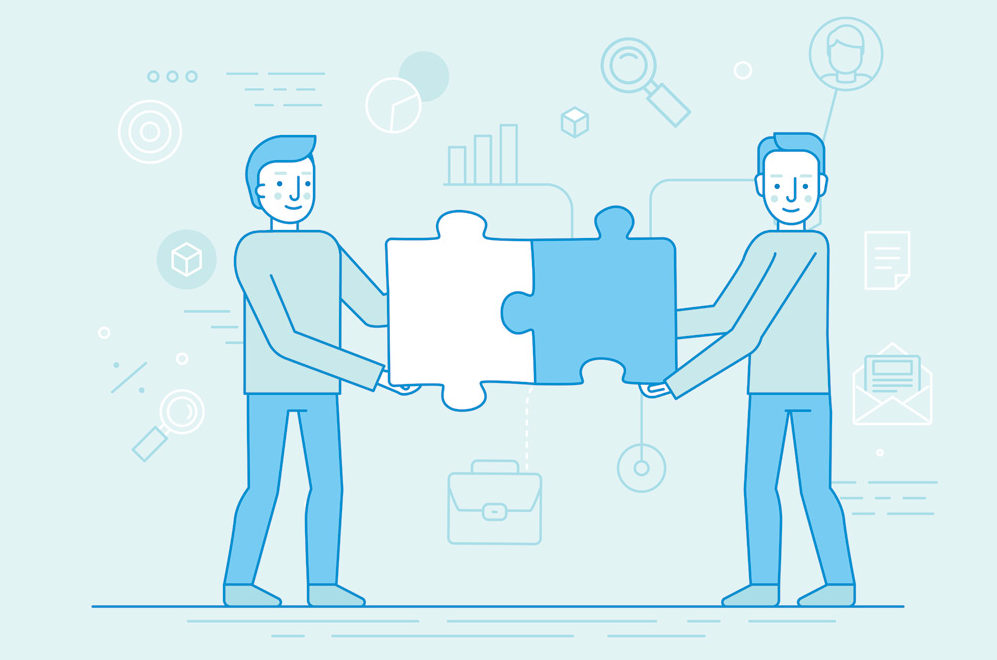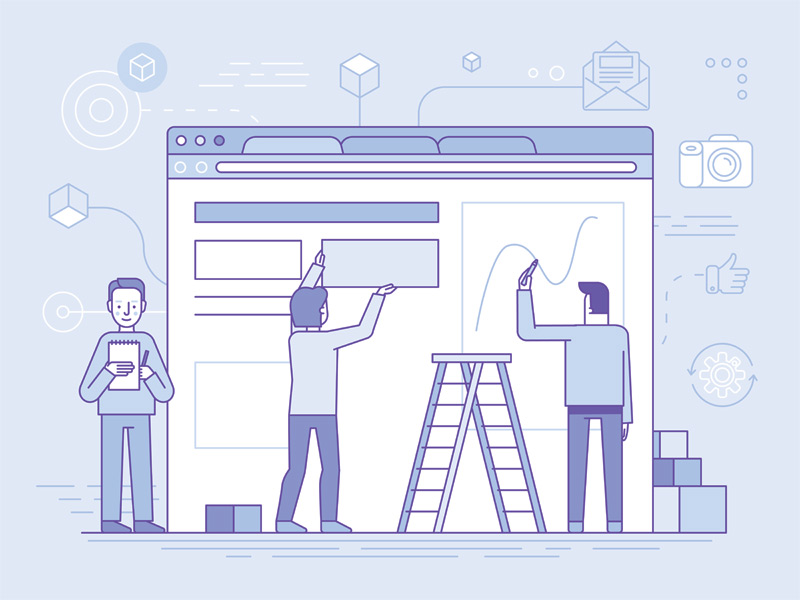 Services
Whether for a broad-scale campaign or a short-term project, we provide full range of services support your goals:
Creative Design
Whether in print or on the web, we make sure your products are visually stunning and intuitive.
Web & Mobile Development
We offer broad CMS expertise and world class mobile-first development.
E-Commerce
Magento, Shopify and  WooCommerce solutions to sell your products and services online.
Custom Applications
Our custom web apps are innovative, easy to use and always mobile-friendly.
Hosting, Maintenance & Disaster Recovery
Scalable plans available to meet your organization's evolving technology needs.
Online Marketing
Including email marketing, SEO, social media, paid media and more.
Multi-media Content Production
Need engaging content? We offer video, photography and audio production services.
Analytics
Valuable analysis and insights to help maximize your messaging impact and ROI.
Contact Us
We go above and beyond for our clients. Learn how we can put that same creative energy to work for you!